Life on the Diagonal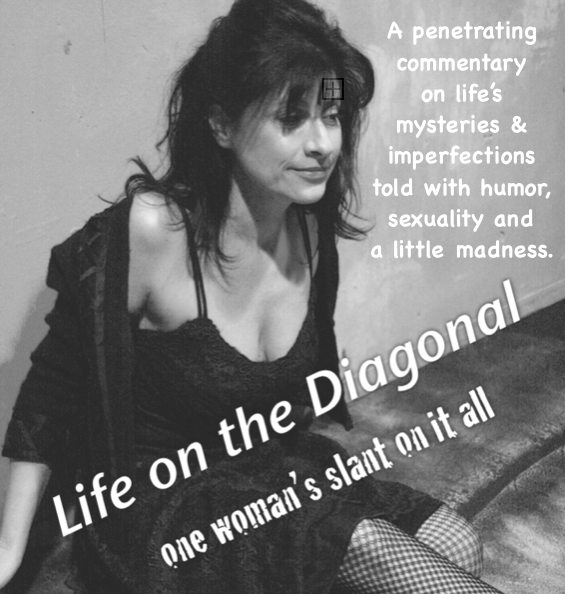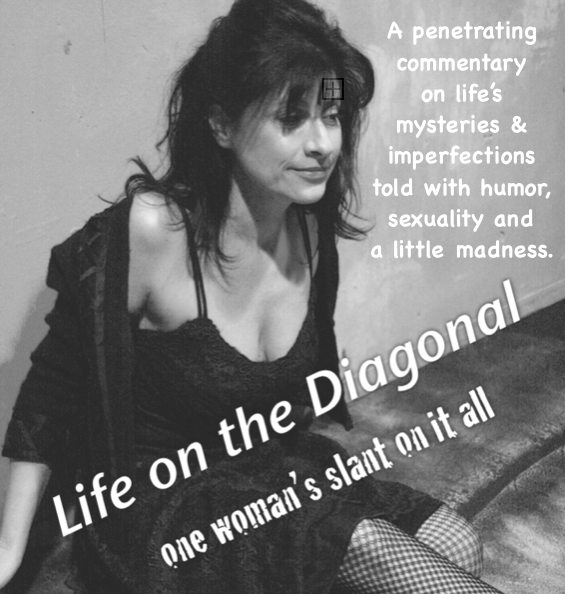 Life on the Diagonal
"Probably the most authentic piece of theatre I've ever seen. ~ Daniel Austin

"Barbara Colaciello's "Life on the Diagonal" was wonderful. Inspired by her courage, intensity, and humor. Brava!" ~ Hope McMath

"Beautiful, brilliant, and funny." ~ Al Letson
BABS'LAB is proud to present "Life on the Diagonal", a deliciously quirky evening of storytelling through monologues, original music, and poetry. Written and performed by Barbara Colaciello,this one-woman show celebrates life's mysteries and imperfections with humor, sexuality and a little A.D.D. madness.
Williams' steers us on a bumpy ride that weaves and diverges from her Italian Catholic upbringing in New York to her present incarnation as a mother, caregiver, and artist in North Florida. Along the way, fueled by her vocabulary of self-definition, she takes her listeners on an intense, yet funny journey through an experience-strewn landscape, into and beyond the "land of should".
ONE NIGHT ONLY! LIMITED SEATING. RESERVE EARLY!
Where: BABS'LAB, 603 King St. Jacksonville, Fl Located at CoRK Art District North. Entrance on Phyllis St. between fence and palm tree. Parking
When: Friday, April 21
Time: 8:00 pm.
Admission: $15.00
www.barbaracolaciello.com/register/life-on-the-diagonal
Questions? contact: babscola@mac.com